Skip to Content

An Authorized Continental Tire Dealer
Casey's Tire Pros and Automotive has two great locations in Greensboro, NC with a wide selection of Continental tires at great prices. Outfit your car, SUV, or truck with new tires that will give you a smoother ride, improve your gas mileage, and provide miles of excellent traction in all kinds of conditions. Our experienced sales team can help you find the right tires for your vehicle and complete the job with professional installation and wheel balancing. Visit us today!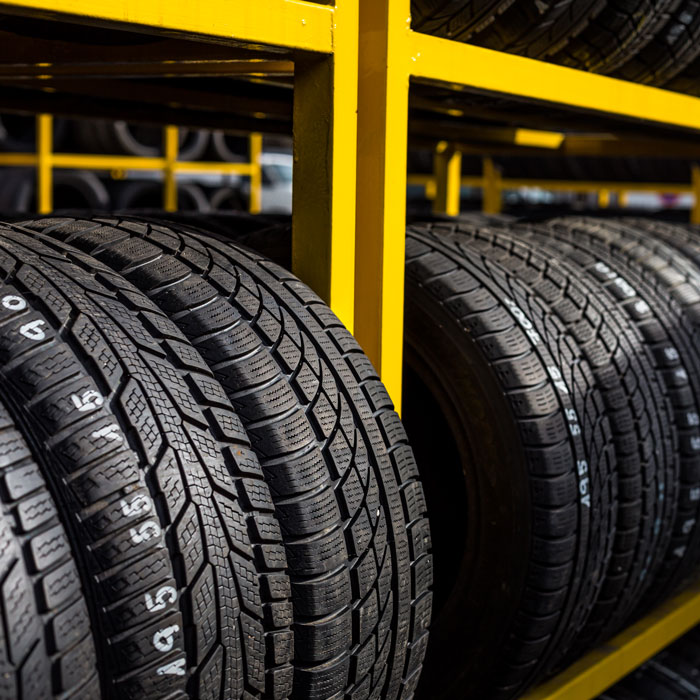 Over 100 Years of Quality Tire Manufacturing
Continental has been manufacturing superior products dating back to its origin in 1971. In over 100 years of tire production, they have continually delivered outstanding products that offer reliability, efficiency, and safety for drivers worldwide. As advances in auto manufacturing continue year after year, Continental is there every step of the way, making enhancements and improvements to their world-class tires to meet the demands of today's modern vehicles.
Types of Continental Tires
With so many different vehicle styles available today, automobile owners shouldn't settle for just any tire underneath them. Continental tires are available with different driving styles and road conditions in mind to allow drivers to choose the perfect tire to meet their needs. Whether it's traction, comfort, or style that's important to you as a car owner, you'll find tires from Continental in:
Why Choose Continental Tires?
Casey's Tire Pros and Automotive is proud to offer Continental tires to our local customers. Continental continually works to improve products that provide safer driving conditions for vehicle owners. In addition to a safe and high-quality product, they're working on ways to be resource-efficient and achieve emission-free driving. You can feel confident and proud with a set of Continental tires on the road beneath you. Visit our tire shop today.