Skip to Content
Oil Change, Lube, & Filter Services
Oil changes are the most common automotive maintenance task, so you need a mechanic you can trust for fast, affordable, and reliable service. Casey's Tire Pros and Automotive offers comprehensive oil change services in Greensboro, NC. Oil is the lifeblood of your car's engine and needs to be replaced at regular intervals. Failing to have your oil changed for too long can result in significant and costly repairs. Our team offers comprehensive oil change services, and we can also inspect your vehicle to ensure everything else is working properly. Learn more about our oil change services and contact us today to schedule an appointment.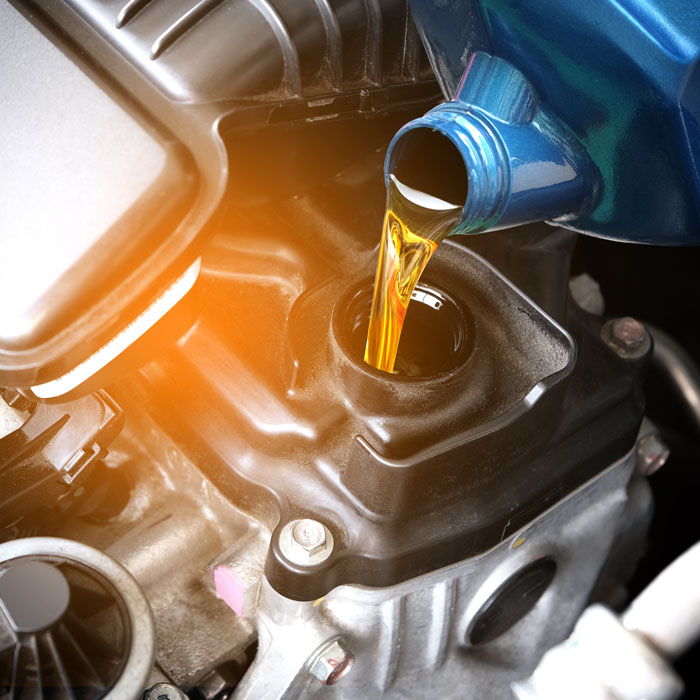 Comprehensive Oil Change Services
Even though oil changes are a standard service, we take them seriously. The old, dirty oil will be removed from your vehicle and replaced with clean, fresh oil based on your vehicle's manufacturer specifications. Our comprehensive oil change services include:
Changing the oil filter
Inspecting and topping off all fluids under the hood
Lubricating all fittings
Checking the engine for leaks
Examining belts and hoses
Checking tire pressure
Checking the entire undercarriage
Battery inspection
Everything You Need to Know About Oil Changes
Oil changes are common, but there's a lot you need to know. Check your owner's manual for how often you need your oil changed. Vehicles with synthetic blend or conventional oil should have an oil change about every 3,000 – 5,000 miles. A full synthetic oil change can last 5,000 to 6,000 miles. Signs your car needs an oil change include: if your check oil or maintenance lights are on, your oil is dirty, or you hear a pinging or knocking sound from the engine. The team at Casey's Tire Pros and Automotive would be happy to recommend the best type of oil for your vehicle and how often you should have it serviced.