Skip to Content
Fluids and Flushes Services
Making sure the fluids in your vehicle are clean and full is incredibly important to maintaining it. There aren't any warning lights or immediate signs that tell you that you need to flush your fluids. It takes an experienced technician to assess your vehicle. Proper fluid maintenance is vital to make sure your car stays running smoothly. We can help examine your car and help you determine the proper course of maintenance action. Contact us today to schedule your appointment for a fluid flush at Casey's Tire Pros and Automotive in Greensboro, NC.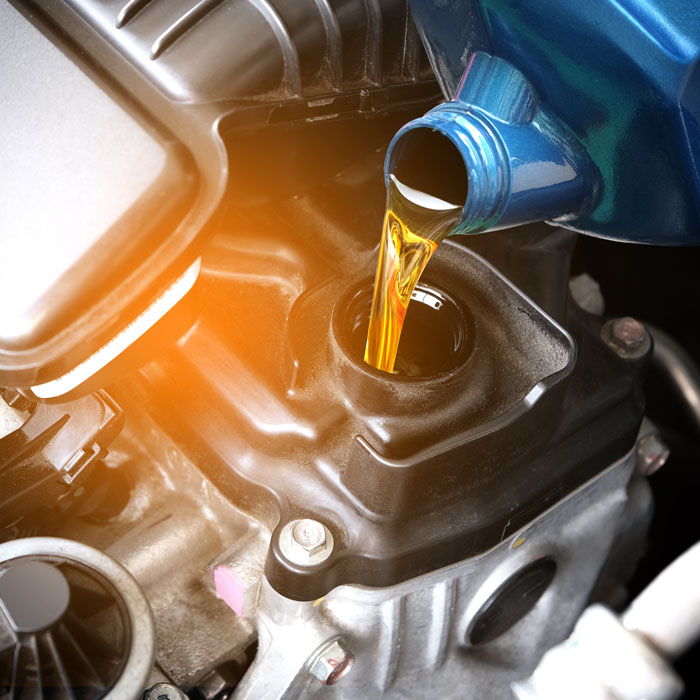 What Is a Fluid Flush?
Any time you remove all the fluid from a certain component of your vehicle, that's a flush. Technically, an oil change is a fluid flush, as you're draining it to add new oil in. Your vehicle has several fluids that it uses to stay running smoothly. While your car runs, these fluids continue to move and can pick up contaminants, dirt, and debris, reducing their effectiveness. A fluid flush removes all of this certain type of fluid so we can replace it with new, high-quality material. Different fluids will need flushing at different intervals. Some of the most popular fluid flushes we conduct are:
Transmission
Engine coolant (anti-freeze)
Power steering
Brake fluid
Fuel injection
Rear differential
Schedule Your Appointment Today
We won't be able to know what we're dealing with until we get a closer inspection of your vehicle. So, call us today to schedule an appointment with our team. We'll conduct an in-depth diagnosis and report back to you with the proper action. Fluid flushes are a great way to solve issues in your vehicle and keep it running great for years to come. Our team has years of experience working with all makes and models of vehicles, so you're in good hands.